May 4, 2017-  We are no longer taking orders at this time due to having to build a larger facility.  We hope to begin taking orders again in the fall once we have moved into our larger facility.  Thank you for supporting the small family owned business.
The Finish Nail offers quality custom stair parts to help you upgrade your existing stairs or build new stairs.  Many of our parts are hand crafted in our shop, giving you a one of a kind part that is made just for your stairs.  
Our current lead time is 15 business days.  ALL parts are custom crafted at the time of the order.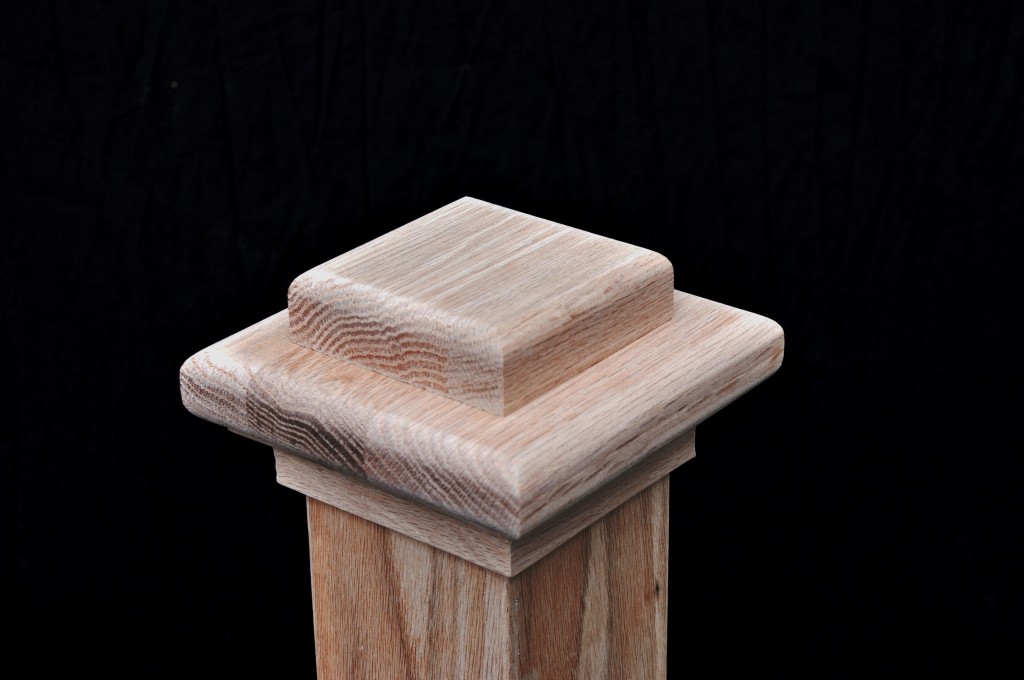 Are you wanting to change the look of your stairs without having to rip them all out?  Our custom newel caps may be the fix you are looking for.  These small custom stair parts can make a big change to the look of your stairs.  They are also simple enough to install that you won't need to hire a carpenter!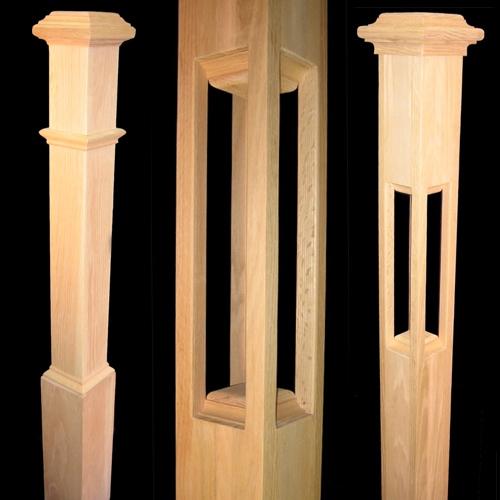 All of our box newels are hand crafted and made for easy installation. These newels are just the stair parts you need to make a grand statement on your stairs. The newels come with the cap you see or you can ask to change the cap using any of our custom caps.  If you are wanted something a little different, then consider asking us about fluting or panels for your newel.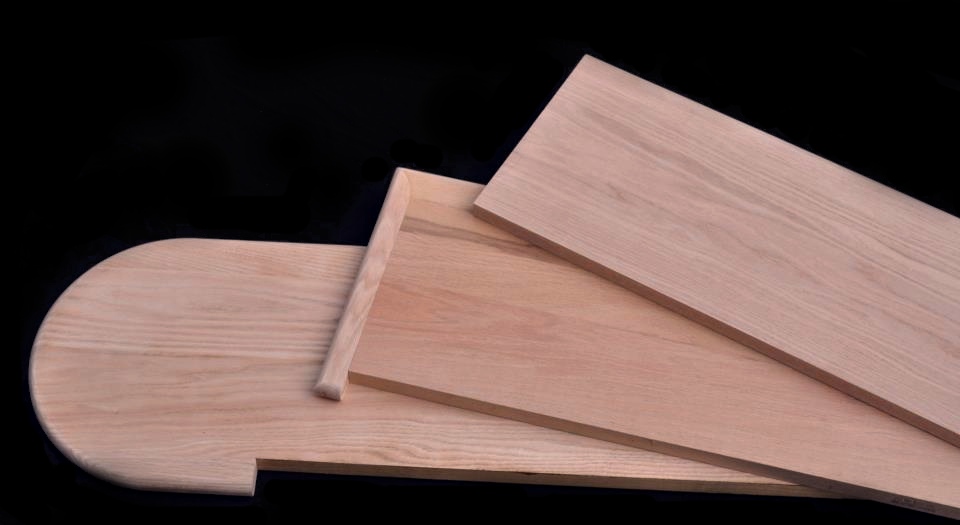 You can't have a staircase without treads, so we can't have a stair parts store without them either.  We provide the highest quality of treads guaranteed to be free from flaws.  To help keep the cost of treads down for you, our customer; we either buy your treads from one of our trusted suppliers or we hand craft them in the house.  We offer single return and double return treads, starter treads, as well as bull nose treads.  Starter steps can be ordered directly off the site.  Standard treads, however, if you need them, you will need to contact us first so we can get you a custom quote. 
Other Stair Parts:
Although at the moment we do not make custom balusters and handrail.  However, we do offer quality stair parts through our distributor, if you are looking for these items as well.
Need something Custom?  Hit the contact us button on the right and fill in the form.